In case of cardiac arrest...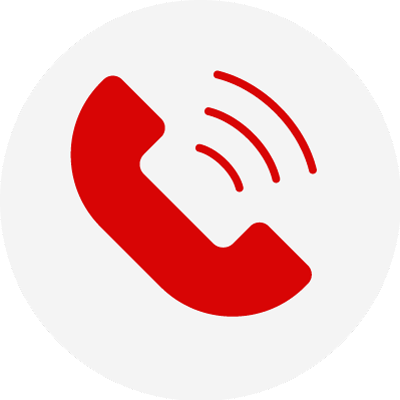 Call 112 or the emergency number of your country with mobile or fixed phone.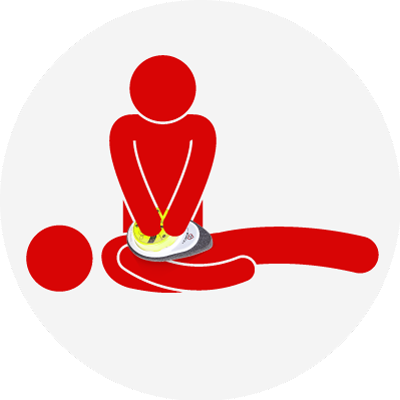 With the Cardio First Angel, make sure you perform effective CPR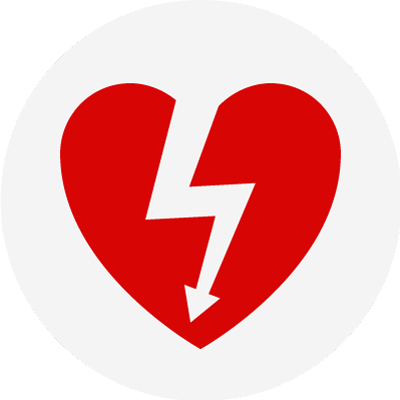 If there is a defibrillator nearby, send someone to get it and follow the instructions
Victims of cardiac arrest in France
% of cardiac arrests occur outside of a medical setting
% is the approximate resurrection rate
kg, the pressure needed to perform a good massage
% of people do not intervene due to fear or lack of knowledge
So why wait any longer? Every minute counts!
Cardio First Angel: Anyone can save a life

Simple and quick to use, the First Angel Cardio allows everyone to act in an emergency and save a life by performing an effective cardiac massage.
Small in size and very light in weight, the First Angel Cardio is always at hand in case of emergency.
Entirely mechanical, its implementation is immediate as soon as it is positioned on the victim, and the massage can begin by following the "click-clack" which indicates the good pressure and the good rhythm to follow.
If you would like a demonstration of the First Angel Cardio via Zoom, please indicate your availability in the message.
Do you have any questions?