Protect your employees and customers in case of cardiac arrest.
Anyone can intervene effectively, trained or not in first aid.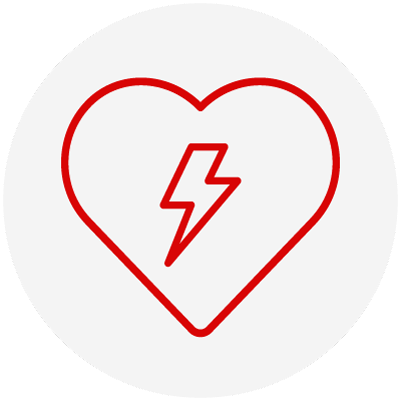 Necessary complement to the AED to ensure the chain of survival: Call, Massage, Defibrillate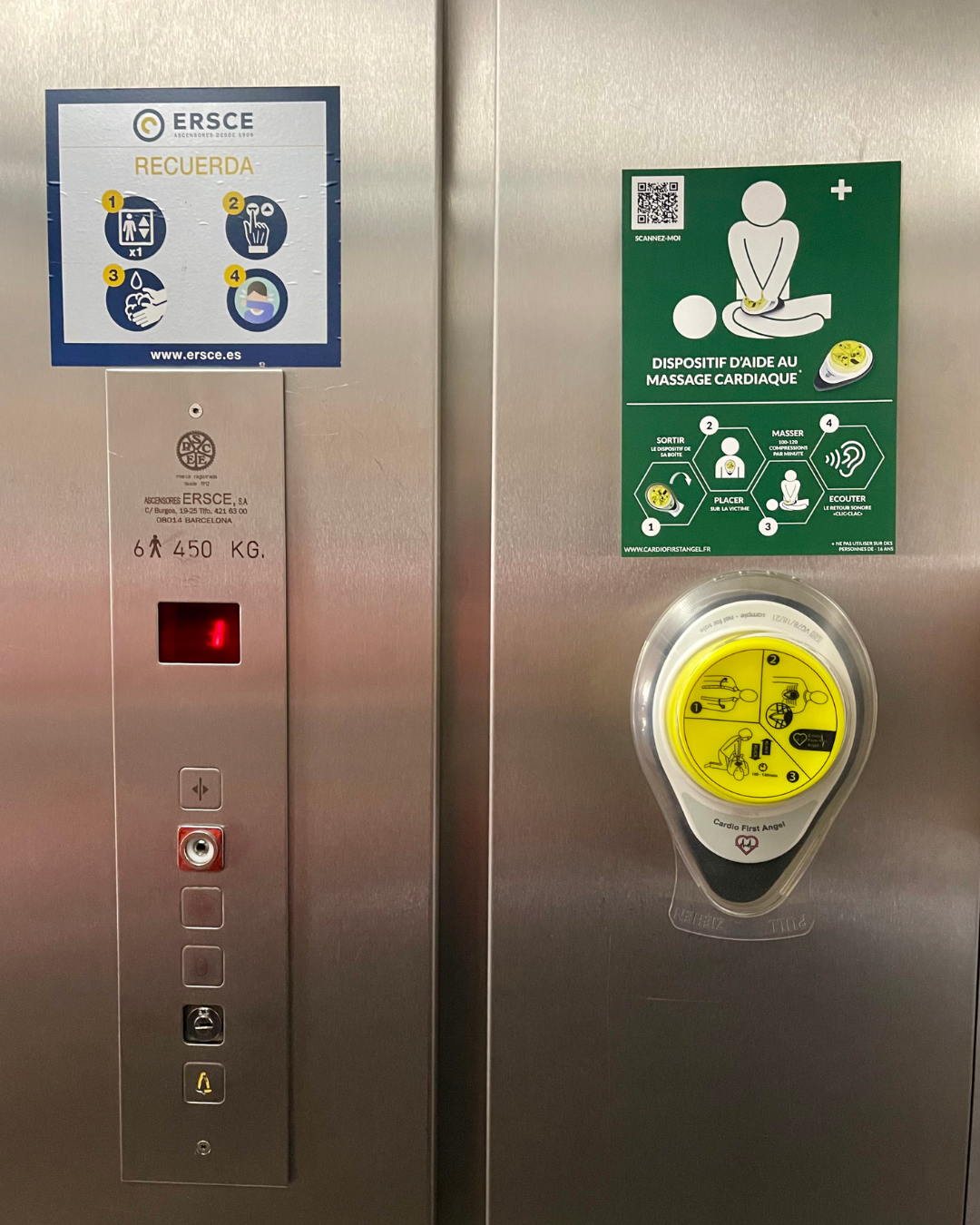 CARDIOPROTECT YOUR FACILITIES
Cardiac arrest can happen at any time, anywhere, to anyone, without warning.
It is essential for businesses to be prepared for emergency situations such as cardiac arrest. The First Angel Cardio can save lives by providing quick and effective assistance to employees/clients who may experience cardiac arrest in the workplace.
By equipping your business with a CPR assist device, you can provide your employees with an additional safety measure. Your retiring employees are in the age group most susceptible to cardiac arrest, and 75% of cardiac arrests occur at home.


As part of this initiative, offering a farewell gift such as the Cardio First Angel is an excellent idea that will enable future retirees to continue to contribute to the safety and health of those around them, even after they have left their jobs.
Necessary in 100% of cases of cardiac arrest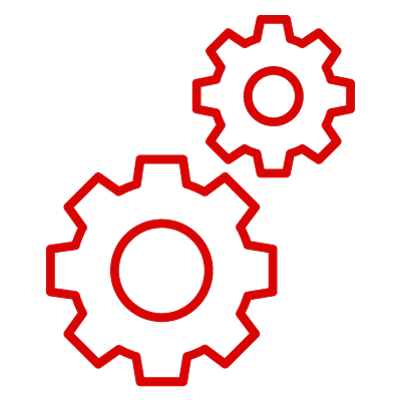 No batteries, no maintenance. No hidden costs!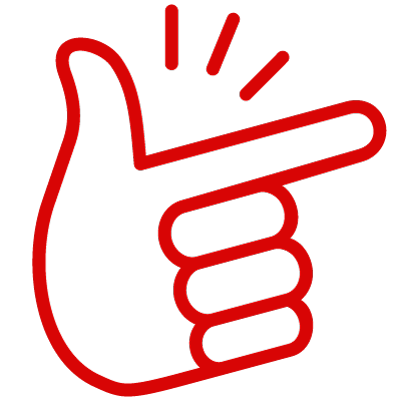 Take it out of the box, read the emergency instructions, massage!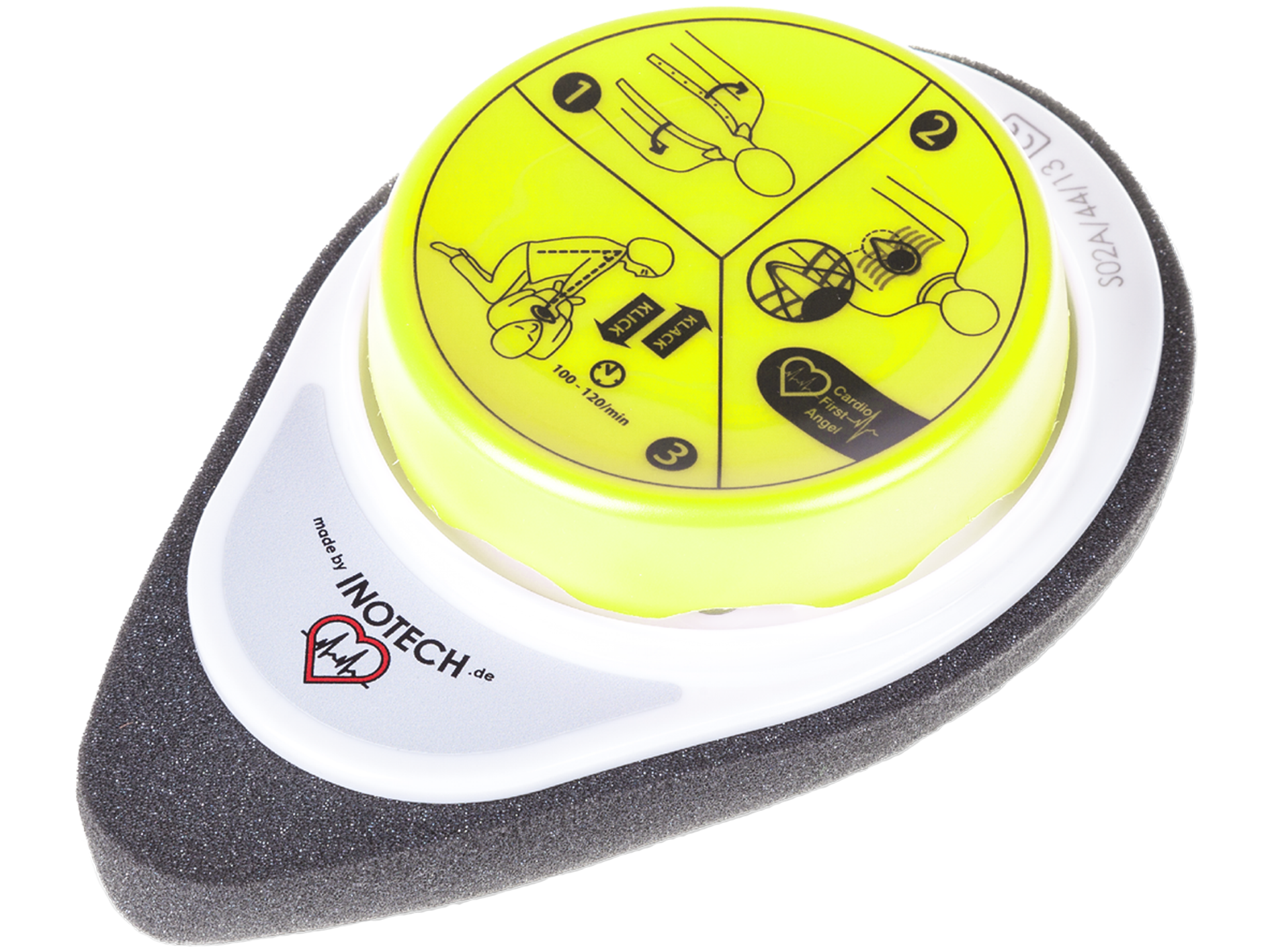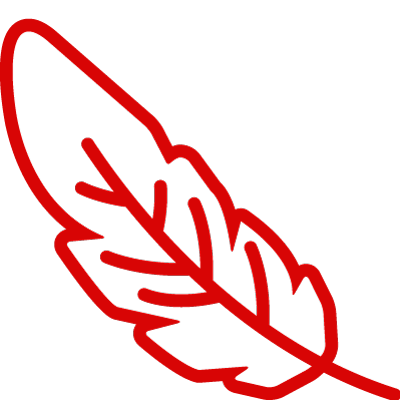 Small size and light weight (130 gr), it can easily be placed anywhere.
The Cardio First Angel is a CE certified device, manufactured in Nabburg, Germany.
The right placement: its particular shape facilitates its correct positioning on the lower third of the patient's sternum.
The right hand position: the ergonomics of its button facilitates the correct placement of the hands for a good pressure,

without direct contact with the patient.
The right pressure: a sound "click" indicates that the compression force has been reached (41 kg). Then release to decompress until the "click" is heard.
The right frequency: at the end of the decompression, a "clack" is heard, indicating that a new compression can be performed, at a rate of 100 to 120 compressions/min.
If you would like a demonstration of the First Angel Cardio via Zoom, please indicate your availability in the message.
They equip their facilities